Skip tracers have many career opportunities to become a solid skip trace company. This is no part-time Tupperware or Mary Kay selling job. It's not even an online survey scam. In this book you will learn the step by step process to skip tracing. You will learn how to get valuable insider knowledge and cash in on a system that brings in a steady income like magic. Are you a stay at home mom? This versatile job is perfect for you, skip tracing is literally an extra disposable income. Absolutely legal and 100% legitimate. Establish and build a continuing stream of income for many years to come. Learn skip tracing and build a home based business.
Skip Trace Secrets
There will always be a need to find people. That makes skip tracing a necessity, just like a grocery store or gas station. Business and legal fields rely on locating people and verifying information before making educated decisions. Big and small business has an endless demand for personalized investigative vendors. When you learn skip tracing and master simple investigative techniques taught in my book, you will have an edge that no one else can compete with.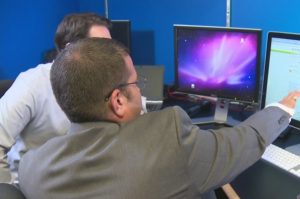 When you first hear the term skip tracing and definition. You may instantly think about looking for people from high school, locating lost loves and reconnecting family members separated by adoption. However, there is so much more to it than that. Skip tracing is a professional job that caters to other professionals and all levels of legal careers. In Skip Trace Secrets you will learn everything you need to get started and all the secrets to how it's done.
Who Needs a Skip Tracer?
There are all sorts of jobs a skip tracer can do and there are many opportunities to skip trace for a broad business spectrum. And the best part is you can work from home and be your own boss. When you follow these investigative techniques of finding people, your skip trace agency can be implemented in a matter of hours.
Attorney's need to find defendants and witnesses to testify in court, they need to find witnesses in a criminal and civil case or find hiding parents dodging child support.
Process Servers are independently self-employed and work directly for attorneys and contract to local government to get people served for court proceedings and use skip-tracing to find people who are evading service. In this instruction course book, you get all the tricks of investigators and law enforcement skip trace secrets used for many years and a lot of new processes that have come with the digital age.
Bail bond's & bounty hunters need skip tracing to verify that information provided on a bond application is true and correct. Bounty hunters need skip tracing to find bond jumpers by searching out new leads on family and associates to get a jumper arrested and off the streets.
Are you thrilled by the hunt?
Private Investigators use skip tracing to do background searches, locate personal and business assets, pre-employment screening, and tenant checks. Judgment recovery companies use skip tracing to find judgment debtors, locate their assets and current employees to get a judgment collected.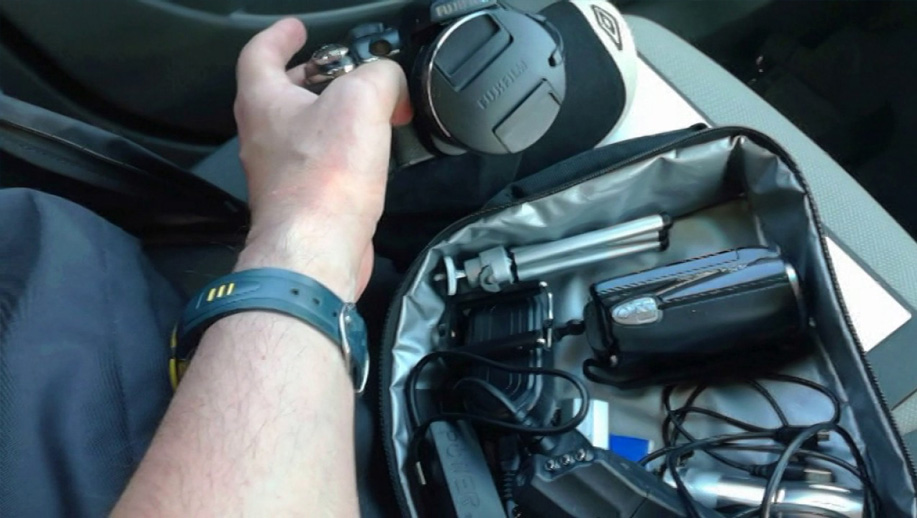 Debt collection and repossession agencies need to find people to get money collected, and vehicles recovered for finance companies and banks. Getting paid is contingent on getting a debtor found. When companies do their own collections they have to find them first! If you know you will be in business for yourself and successfully thrive, skip tracing skills will keep your accounts receivable at a very low percentage.
Why would you hire an outside company to do what you can do better?
How to Find a Job When There Are No Jobs
Small-business owners who do their own in-house collections need a skip tracer to discover new information to contact their old customers who still owe on past-due accounts while having possession of unpaid merchandise. Those businesses could be furniture stores that will finance to their customers or a plumbing supply house that bills a contractor monthly for pipe and fixtures and needs to get accounts paid currently to keep the supply on the shelves for more customers. Skip trace agencies that look for people who have secured collateral (cars, trucks, and boats) are called Forwarding Agencies and they are in high demand by banks, credit unions and auto finance companies who can't find debtors to get cars repossessed.
You can't fail. There's no risk!
Rental property owners look to skip tracers and investigators to check a potential tenant's background for criminal activity and verify rental history. Business owners wanting to verify information about the background of a prospective employee.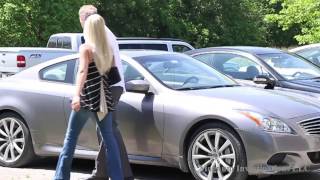 Do you love to solve a mystery? If you use your skip trace skills in the exciting field of private investigations you may find yourself uncovering employee theft, mystery shopping for corporations with retail storefronts or restaurants and maybe give legal services by locating witnesses for a subpoena for an attorney. And yes, you really can work from home. You really can work your own hours and you have control over your own financial future.
You could be handed a list of over a hundred witnesses to locate for one case. These people must be located because they saw or know something that would help a plaintiff win a case or a defendant is proven innocent.
The possibilities are great. The need for skip tracers is endless. I have spent thousands of dollars and hours learning how to find people from every angle imaginable. Learning never ends, in my book, you will get links to my online blog and newspaper keeping you up to date with the latest trends, databases of information and ways to get what you need.
Live the Dream
There are endless possibilities for skip tracing, and they all allow you to work independently and be your own boss. Set your own rates and get paid directly.
Put your investigative prowess to work for your financial bottom line. Skip Trace Secrets will teach you step-by-step on how to become a professional skip tracer that caters to all facets of the collections and all of the legal realms that need to locate people in order to get a job done.
Recession Proof
Skip tracing is not just running computerized searches. It's an in-depth investigative research skill that is desirable and a necessity! Discover the best-kept secrets of private investigators and collections skip tracers worldwide.
Cash in on looking for people who are getting sued and dodging the bill collector by locating them for business struggling to recover and keep their doors open and employees on the payroll. With a low start-up and the easy overhead expense of maintaining a home office, you can have a new career in a high demand occupation right now.